Things to do in

Wiltshire

The Longs is located in the heart of the Wiltshire countryside – a stone's throw away from many local attractions and landmarks. From exploring ancient ruins and stately homes to hiking through scenic trails, there are lots of interesting activities for those looking for things to do in this idyllic corner of England.

We've compiled a list of some of the top things to do in Wiltshire, so you can make the most of your visit and experience all that this stunning county has to offer.
Visit Longleat Safari Park
28 minute drive
Just a short drive from Steeple Ashton, Longleat Safari Park is a popular destination for families. The park is home to a variety of animals, including lions, tigers, giraffes, and monkeys, as well as a historic house and gardens.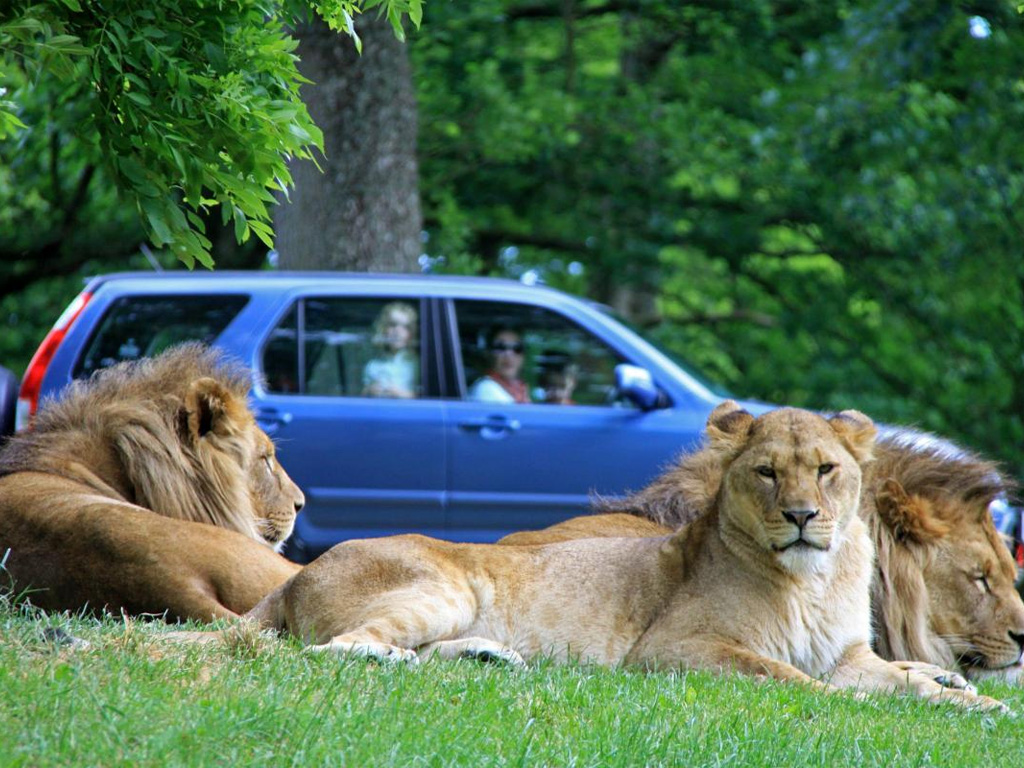 Walk along the Kennet and Avon Canal
17 minute drive
This canal stretches over 87 miles through some of England's most picturesque countryside. A leisurely walk along the canal is a great way to take in the scenery and see some of the area's wildlife.
Why not stop off at The Longs for a bite to eat on the way back? You can view our menus below.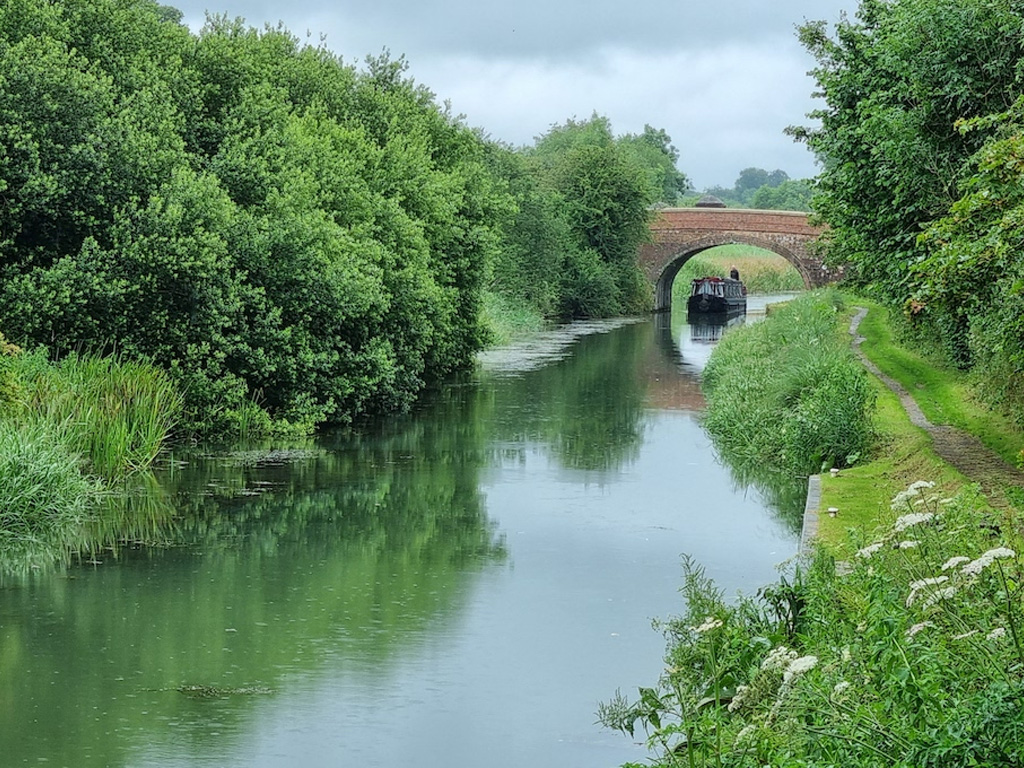 Explore the Westbury White Horse
9 minute drive
The Westbury White Horse is a hill figure on the chalk hillside above the town of Westbury. It is the oldest of several white horses in Wiltshire and is a popular spot for hiking and taking in the stunning countryside views.
We're the perfect place to recharge after your walk.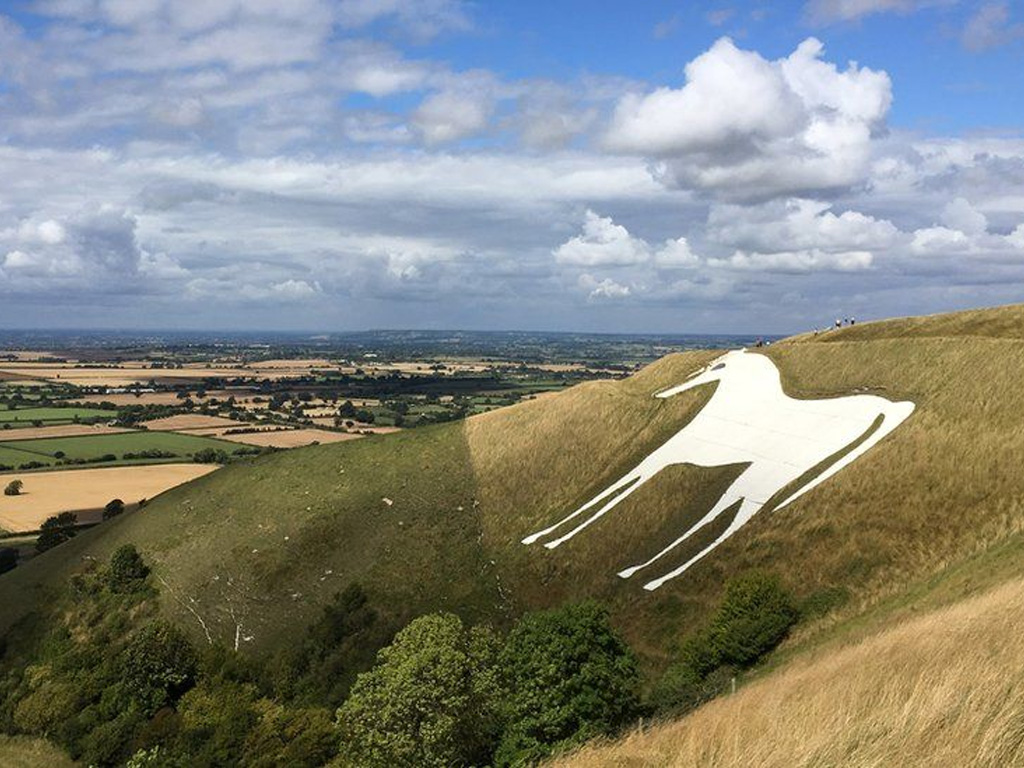 Visit the Church of St Mary and St Nicholas
5 minute walk
This beautiful church dates back to the 14th century and is a must-visit for history enthusiasts. The church features a number of interesting architectural features, including a striking tower and a unique north porch.
We're a stones throw away from this beautiful landmark, the perfect stroll either pre or post dinner!